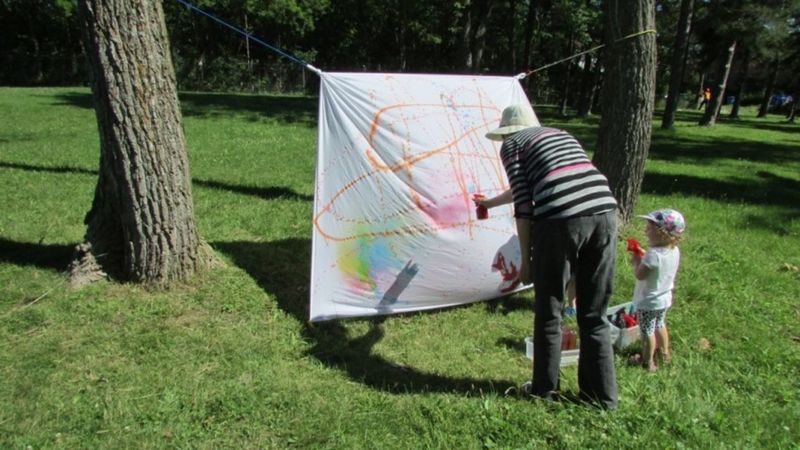 We're blogging here at the OEYC! Our beautiful new website is live and we'll be keeping you updated on what's happening at all of our sites in Minden, Haliburton, Fenelon Falls & Lindsay.
Everyone enjoyed 'Picnic in the Park' at Memorial Park in Lindsay this past June. The fun included face painting, bubbles, parachute activities, water play, old fashioned ice cream making and the creation of a beautiful art canvas.
We have lots of great programs and activities planned for the fall so come visit any of our early learning centres this September.
Post Gallery: