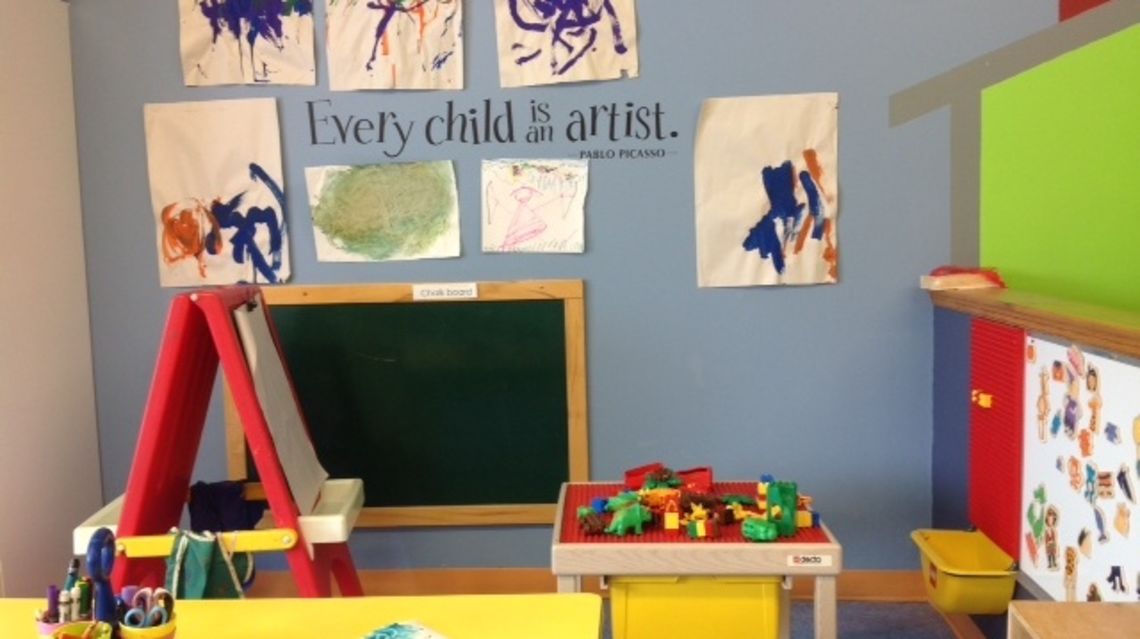 Welcome back everyone! Our early learning drop-in programs in Minden, Haliburton, Fenelon Falls and Lindsay are open this week (August 31 - September 4) with regular program hours.
The Early Learning/Drop-In welcomes children 0 – 6 years along with their parents, grandparents, or caregivers. Through play, adults and children have the opportunity to explore, discover and create together. The environment is set up to offer opportunities to enhance age appropriate skills in social, emotional, physical, communication/literacy and cognitive development. It's a friendly meeting place for adults and children to play together, meet/make friends, gain new skills and share ideas.
Come visit us soon; we look forward to welcoming you!
Post Gallery: